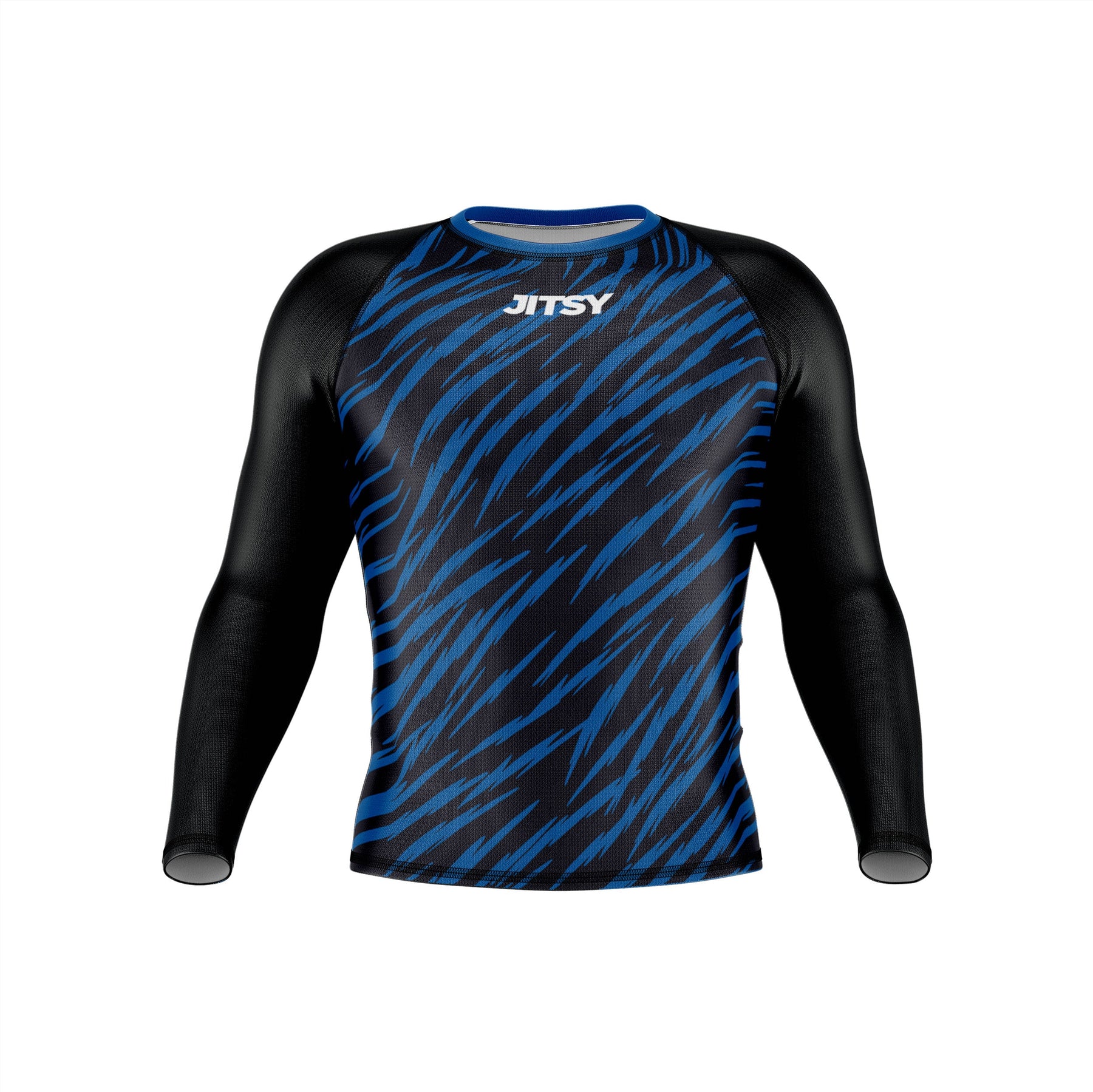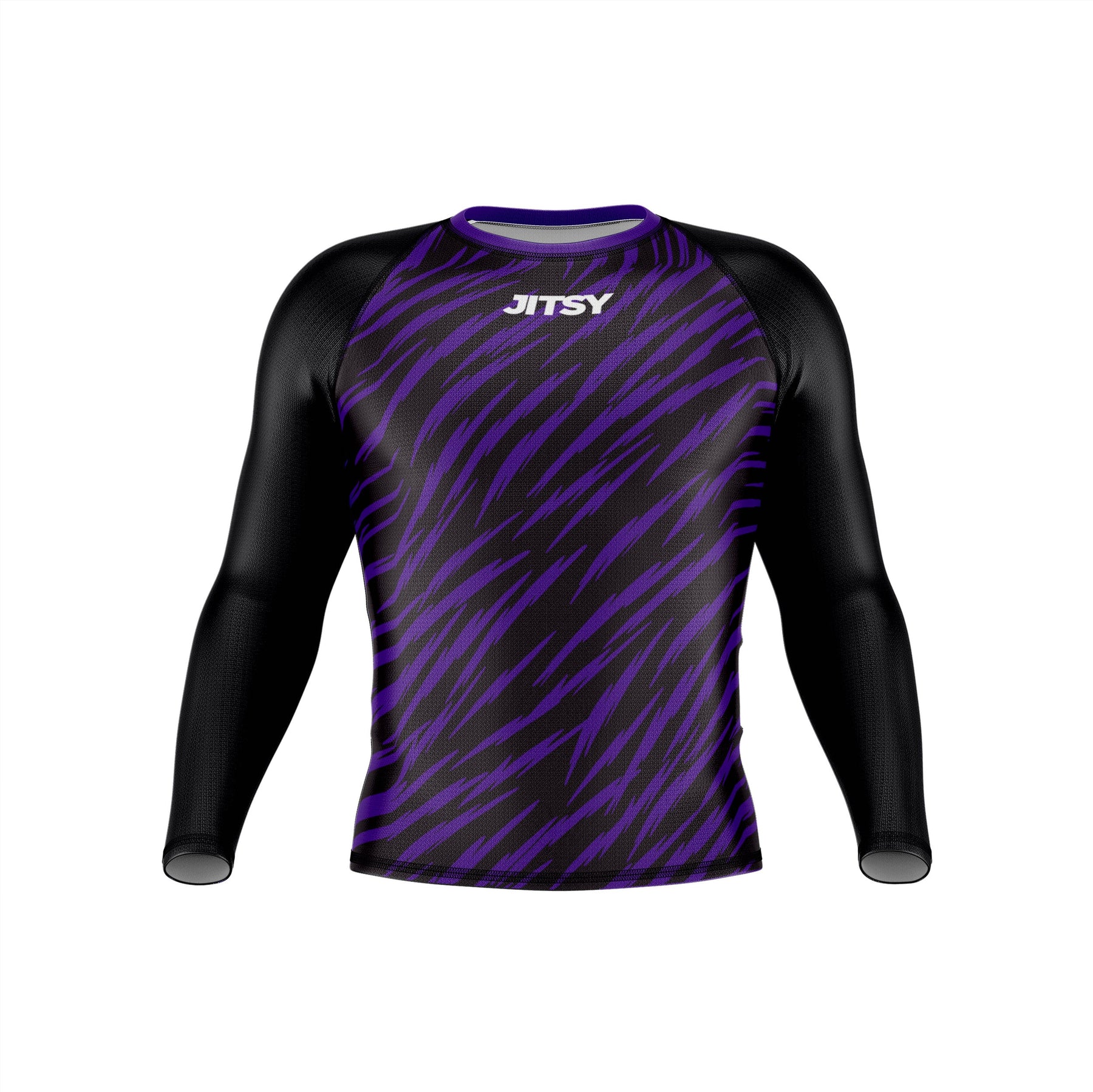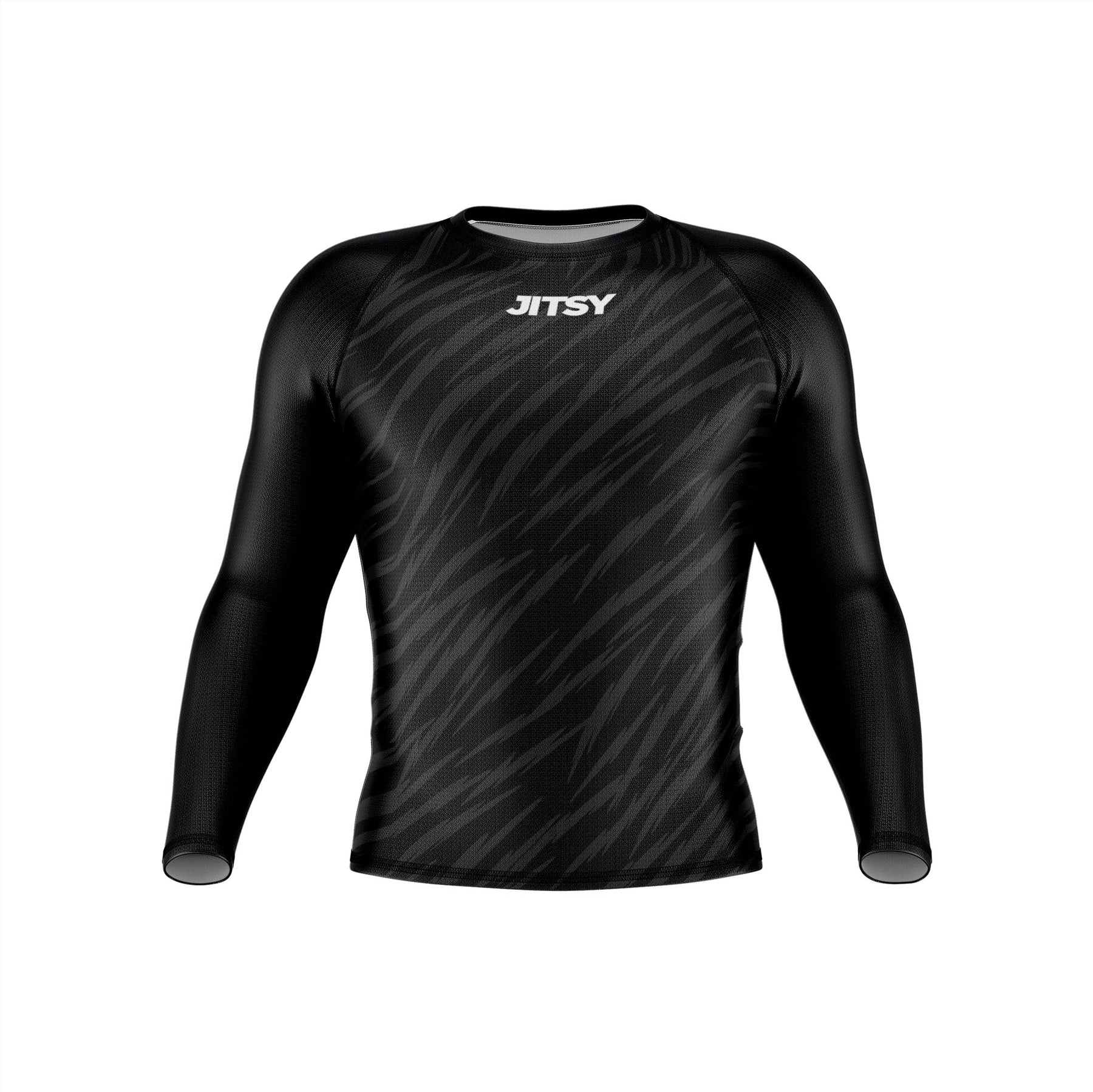 Zaps Ranked BJJ Rash Guard - Big Men
Introducing Zaps Ranked BJJ Rash Guard for Men - the ultimate choice for any woman who is passionate about Brazilian Jiu Jitsu. Available in a range of colours including white, blue, purple, brown, and black, these rash guards are designed to enhance your performance while keeping you comfortable throughout your training.
Crafted with form-fitting compression fabric and reinforced flatlock stitching, these rash guards offer a secure fit that moves with your body. The moisture-wicking technology ensures that you stay dry even during intense training sessions, while the durable construction guarantees that the rash guard can withstand the rigors of hard work.
These Zaps Ranked BJJ Rash Guards are suitable for both gi and no gi jiu jitsu, wrestling, MMA, and other combat sports. The fully sublimated graphics offer a stylish and unique look, with limited edition designer art. Designed specifically for men, these rash guards provide optimal coverage and support while allowing for a full range of motion.
So whether you're a beginner or a seasoned pro, choose Zaps Ranked BJJ Rash Guard for Women for the ultimate training experience. Upgrade your training wardrobe with Zaps and take your BJJ game to the next level!